Hotel des grands Hommes Paris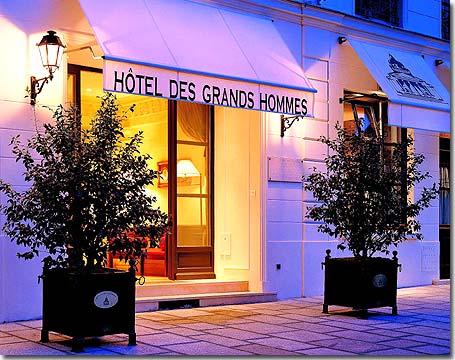 In a beautiful 18th century building opposite the Pantheon, one minute away from the Luxembourg Gardens and the Sorbonne, the Hotel des Grand Hommes is steeped in history; Andre Breton, father-figure of the surrealism movement lived there and wrote "les champs magnétiques" surrealism's manifesto.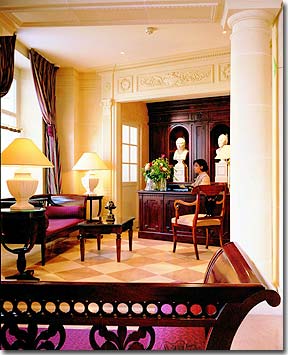 The Empire-style decor was renovated in 2002; warm colours, luxurious furniture and a special attention to every detail.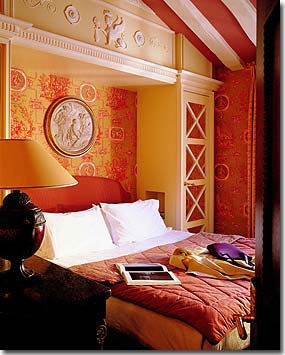 Sleeping opposite the Pantheon, perhaps you will dream of famous French figures such as Alexandre Dumas, Pierre et Marie Curie, Emile Zola, Victor Hugo, André Malraux, Gambetta, and Jean Jaurès.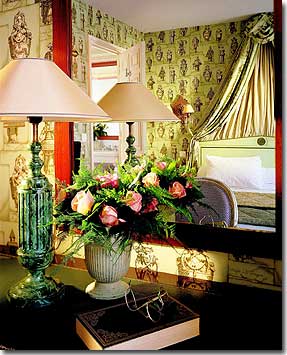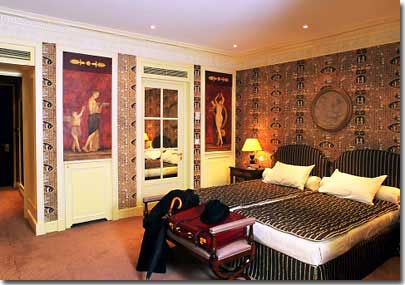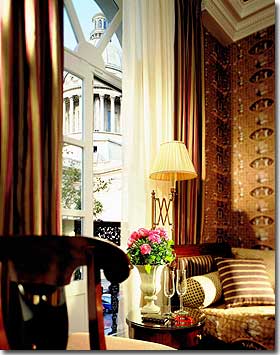 By choosing one of our deluxe rooms...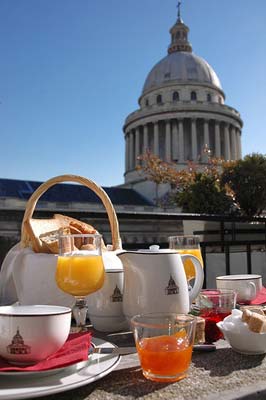 you will have the pleasure of taking breakfast on your own private terrace with exquisite views.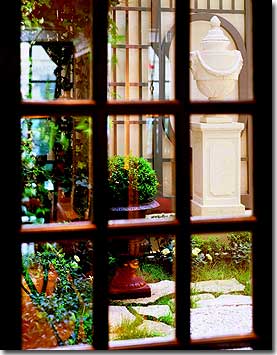 The Luxembourg Gardens are perfect for a daytime stroll, and the ambiance of St. Germain by night is simply unique.