Hotel Royal Fromentin Paris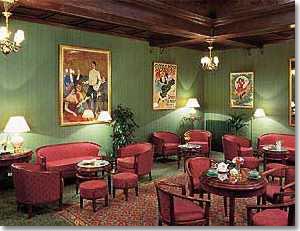 The lobby, once a popular cabaret "Le Don Juan", preserves the charm and spirit of the 1930's with its original wood panelling and theatrical decor.
The hotel has preserved its authentic character while offering every modern comfort.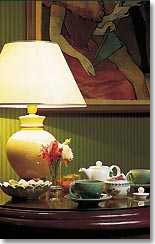 Start the day with fresh Parisian croissants served in your room or in the breakfast room. Relax in the "grand salon" and enjoy a cup of tea after a day's touring, or sip an "apéritif" at the bar before going out to dine in one of the neighbourhood restaurants.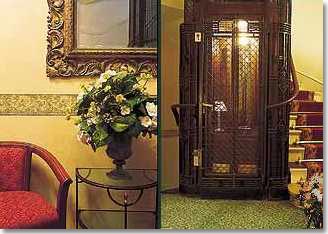 Take the antique elevator with its wood panelling and glass windows and note the original Art Deco design windows in the staircase up to the 7th floor.It's a rare taste of Paris of the 1930's.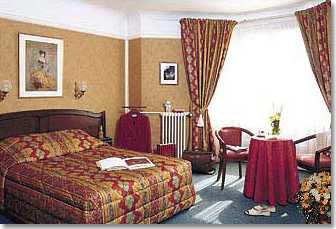 The 47 newly renovated rooms, many with a spectacular view of the Sacré-Coeur, are decorated in traditional French style. They offer every comfort : satellite television, hairdryer, double-glazed windows.