Hotel Arioso Paris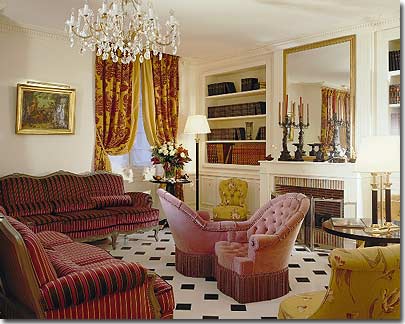 It is the ideal spot for a relaxing break in a warm and sophisticated setting. Soak in the atmosphere of a 19th century house while enjoying the comfort of the 21st century.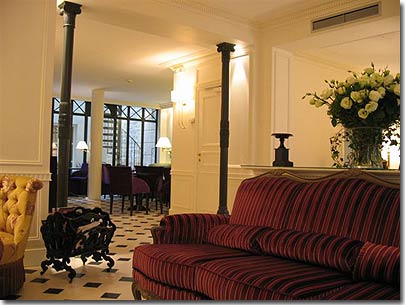 The atmosphere of an elegant bourgeois 19th century residence, a pleasant corner to read and have a drink by the fireplace.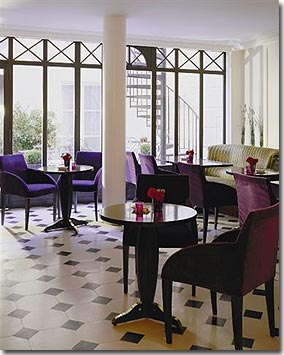 Between the lounge and the patio, a friendly place bathed in natural light for a pleasant break at any time of the day.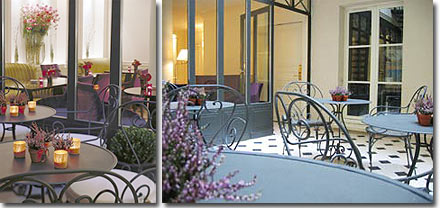 A surprising sunny inner court in the middle of Paris, just the right place to read, have breakfast, or a cup of tea on a fine day.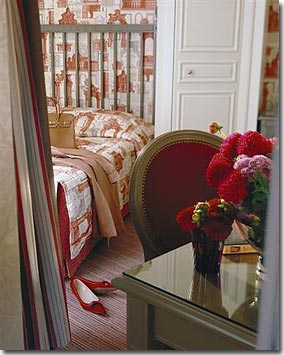 28 warm and calm rooms where special attention has been paid to creating the right mood.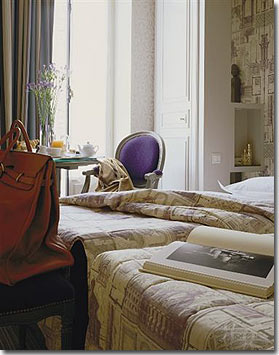 Wall paper and luxurious fabrics from the best European producers.
Every detail has been included to ensure your comfort in a harmonious and serene atmosphere.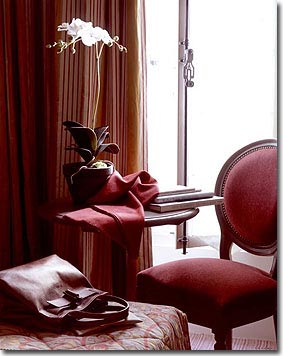 - 18 superior rooms, including 14 non-smoking.

- 10 standard rooms, including 8 non-smoking.

Services :
Air-conditioned rooms
Rooms with terrace
Rooms for the handicapped
Satellite television
Wireless high speed connection
Modem connection
Mini-bar
Individual safe-box
Hair dryer