Best Western Hotel les Beaux Arts Compiegne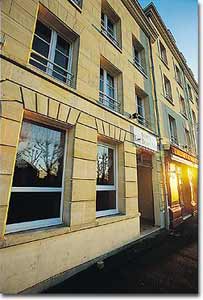 The Hotel des Beaux Arts is ideally located in the heart of the city...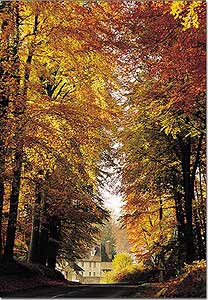 not far from the national forest, the Château de Compiègne and all the richness of that imperial city.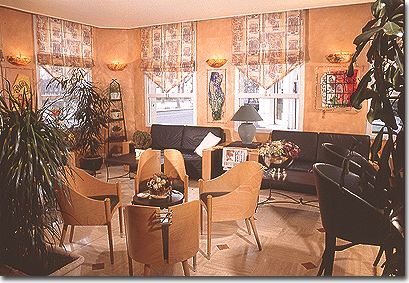 The thoughtful staff will see to all your needs with an artistic touch.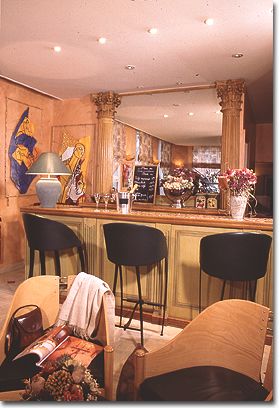 You will enjoy a gourmet respite and the rhythm of a historic cultural showplace that envelops this city with an aura of yesteryear.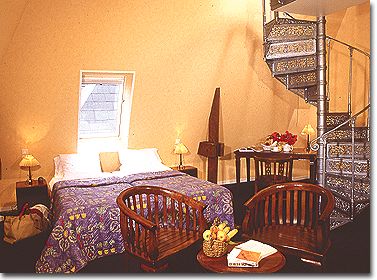 You can choose from among 50 rooms and suites filled with authentic charm and modern comforts.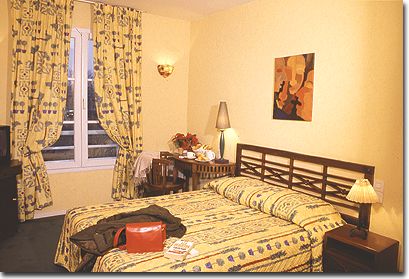 After a day of golf or ATV riding, the day's excitement will give way to the serenity of the evening.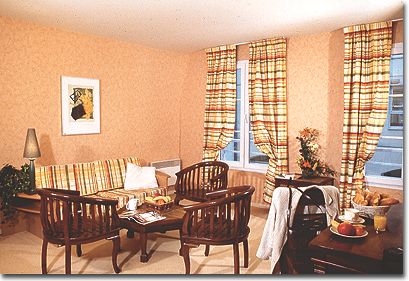 Here tradition lives on: together with your family you will feel as comfortable and as at ease as if you were at home.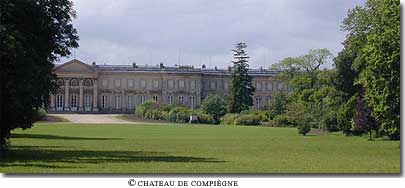 Here in the chateau with its 1348 rooms (the richness of its museum, theatre and garden) you will experience the history of our kings and their prestigious past.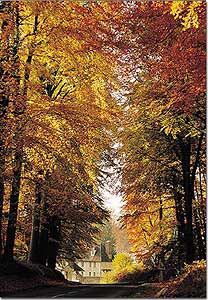 You will be surprised by the beauty and diversity of the animal life in our national forest; perhaps you will glimpse one of our deer, boar or roe deer herds. You will also find little village enclaves, filled with narrow streets.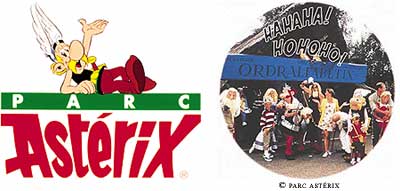 All roads lead to Parc Astérix where both children and adults will be immersed in the spirit of the ancient Gauls. Tradition, fun and excitement to be shared by the whole family. Parc Astérix, where laughter is our main idea!"